Stylish, exclusive, relaxed: With our chauffeur service you will arrive safely anywhere
Maximum mobility, flexibility and exclusivity: our limousine and chauffeur service will take you to the places of your choice in a relaxed manner: whether it's a transfer to the airport, a trip to a business meeting or being chauffeured from the airport to the hotel: enjoy relaxed rides in luxurious limousines that will steer you to your destinations in style, quickly and safely.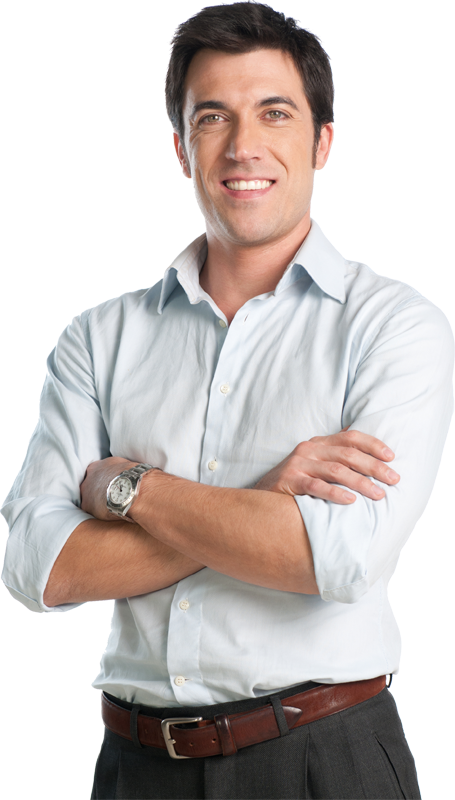 Vehicle fleet
We have the right vehicle ready for you for every occasion
Individual service and support
The Augsburg Airways team will also be happy to organise any other wishes you may have during your trip, just get in touch with us!
Do you value the highest level of comfort and all the comforts of a transfer?
Our luxury limousines are ready for you. Get in touch with us now!
Still have questions?
Do you have a question about our destinations? Are you looking for an experienced full-service partner for exclusive air travel, business aviation and private jet charter? We are available 24/7 for you!
Flughafenstraße 6 - 86169 Augsburg