Full thrust for your work-life balance: Reach your travel destinations in just a short time
Relaxed and refreshed on holiday: save yourself the hassle of travelling by car and hours of standing in traffic jams. Your time is far too precious for that. Do something for your work-life balance again and use our all-round jet charter service for completely relaxed, fast travel in the luxury class. We will take you exclusively to interesting holiday destinations within Europe and within only a short time. Means: more time for you to fully recharge your batteries during your holiday.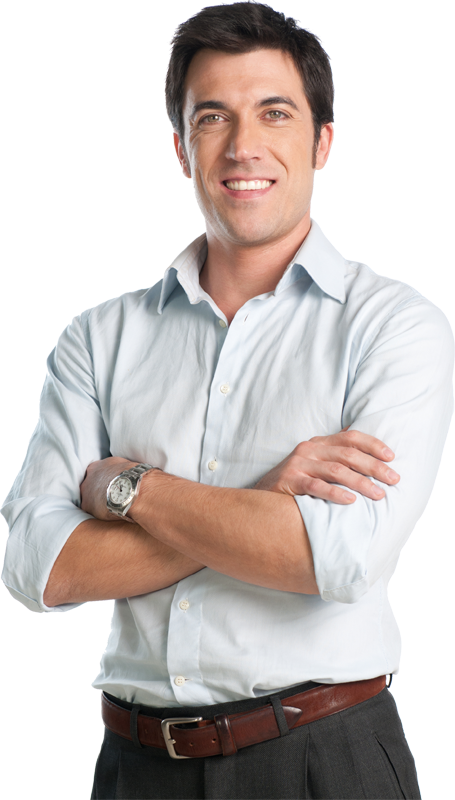 Our Exclusive Service
The Augsburg Airways team organises all kinds of leisure events for you.
Which event in Europe do you want to visit?
We fly you there and organise everything else for you. Get in touch with us now!
Still have questions?
Do you have a question about our destinations? Are you looking for an experienced full-service partner for exclusive air travel, business aviation and private jet charter? We are available 24/7 for you!
Flughafenstraße 6 - 86169 Augsburg