Direct flights to Verona, Bolzano, Brescia: we fly you to dream destinations around Lake Garda.
If you get there earlier, you get more out of your holiday: on average, a flight to the Lake Garda region from Berlin takes only 2 hours - from Augsburg even only 60 minutes. And actually, your holiday with us already begins on the plane. Because during the flight, you can relax and enjoy the high-class feel-good ambience in our aircraft and VIP liners and, on top of that, a cool glass of champagne. And it gets even better: if you wish, we can also organise a limousine or helicopter for a relaxed transfer to your resort.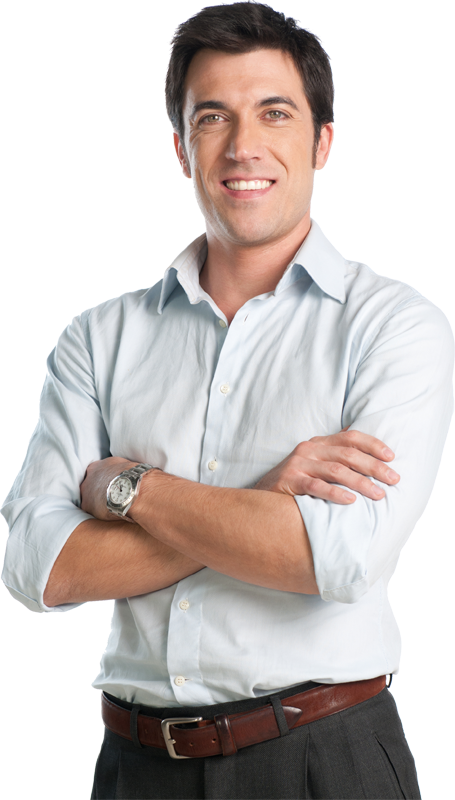 Our Exclusive Service
With Augsburg Airways, you have an experienced team at your side, which will organise an exclusive and exquisite holiday for you.
Planning a trip to the Lake Garda region?
We will take you there by direct flight and organise everything for you. Enquire with us now!
Still have questions?
Do you have a question about our destinations? Are you looking for an experienced full-service partner for exclusive air travel, business aviation and private jet charter? We are available 24/7 for you!
Flughafenstraße 6 - 86169 Augsburg