Augsburg Airways gets you and your team to your business meeting quickly - for more time with family and friends.
Always ready to take off for your business appointment: Augsburg Airways is available 24/7 and will coordinate your individual flight plan with you. A great advantage of our aircraft: We can also easily take you to regions that do not have any major commercial airports. This makes you even more flexible in your travels and gives you even more time for yourself. How to save even more time: We are also happy to take care of your transfer, hotels, conference rooms and the entire process.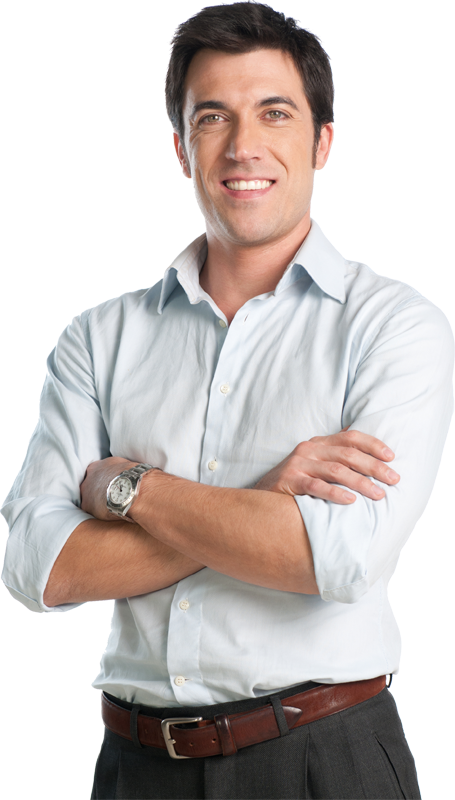 Where is your next business trip heading?
We will take you there by direct flight and organise everything else for you. Enquire with us now!
Still have questions?
Do you have a question about our destinations? Are you looking for an experienced full-service partner for exclusive air travel, business aviation and private jet charter? We are available 24/7 for you!
Flughafenstraße 6 - 86169 Augsburg