BUSINESS JETS 24/7 EUROPE-WIDE
Your Executive Partner Europe-wide
As the crow flies to a business meeting or to leisure activities. Whether Innsbruck, Düsseldorf or London: Augsburg Airways will take you to your destination quickly, comfortably and exclusively. Take off with us - and land a little later, refreshed and relaxed.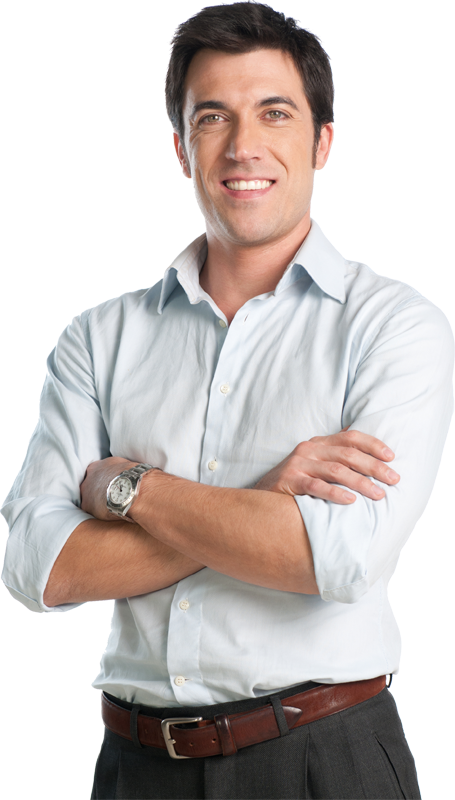 Everything from one source
Destinations throughout Europe: Fast. Direct. With experts.
Board, feel good, reach your destination quickly: your Aviation Full Service Partner at Augsburg Airport organises business and private flights for you to destinations of your choice within Germany and Europe. Travel comfortably as the crow flies. And enjoy our first-class flight service while you're at it.
Still have questions?
Do you have a question about our destinations? Are you looking for an experienced full-service partner for exclusive air travel, business aviation and private jet charter? We are available 24/7 for you!
Flughafenstraße 6 - 86169 Augsburg