Close to the supreme discipline of motorsport - in just a short time
Monaco, Imola, Silverstone, Hockenheim. For your unforgettable Formula 1 experience, Augsburg Airways organises everything down to the last detail: from the chauffeur service and the flight to the tickets and full catering de luxe during your stay. Enjoy the short journey time in our modern jets, follow the race action in the grandstands or on the exclusive outdoor terraces around the race track, while being pampered by a delicacy full-day meal, premium spirits and champagne.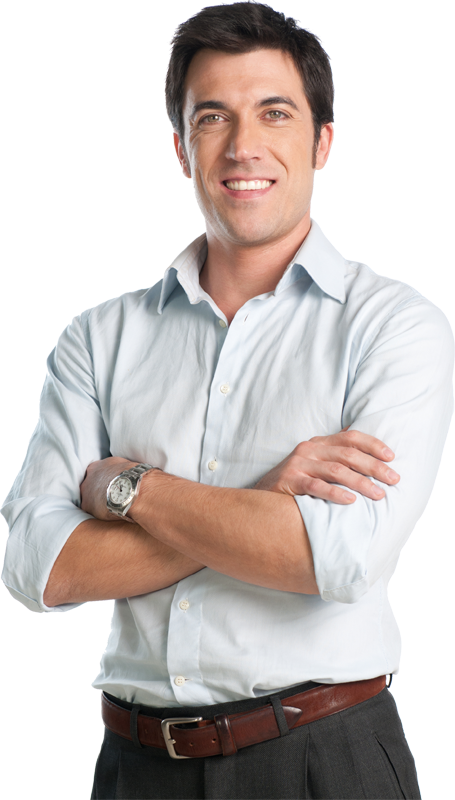 GRAND PRIX MONACO 2023
Circuit de Monaco, 23rd May - 25th May 2023
flight
5 persons/ day
Catering
flight time about 1h 30min
Citation Jet
from 2695,00€ /per person
Book now!
Flight & Race Sunday
5 persons/ day
all transfers include
Legends Club
Catering, News Paper, Champagner
from 4950,00€ /per persons
Book now!
MonacoPlatinum
exclusive Maybach & Heli-Transfer
Fusion Lounge
Catering
from 6950,00€ /per person
Book now!
Which sporting event highlight would you like to visit?
Take off with us to Formula 1, Grand Slam Tournament and Co. Get in touch with us now!
Still have questions?
Do you have a question about our destinations? Are you looking for an experienced full-service partner for exclusive air travel, business aviation and private jet charter? We are available 24/7 for you!
Flughafenstraße 6 - 86169 Augsburg